Collingswood Rehabilitation and Healthcare Center
>
Events
>
Collingswood Named Among "Best Nursing Homes 2023"
Collingswood Named Among "Best Nursing Homes 2023"
We, Collingswood Rehabilitation & Healthcare Center based in Rockville, MD, have been named among the nation's top skilled nursing facilities in Newsweek's "America's Best Nursing Homes 2023". We are located at 299 Hurley Avenue, and we provide post-hospital care, short-term rehab and long-term residential care with 160-bed.
The recognition comes on the heels of Collingswood completing a $7 million, top-to-bottom modernization featuring updates throughout the facility, including the expansion of its rehab therapy gym and the incorporation of a spacious activities of daily living (ADL) suite. Our facility also has enhanced its specialty care programming significantly over the past year.
"It's certainly an exciting time at Collingswood," said Nikki Gachot, regional director of market development at Marquis Health Consulting Services, which supports the facility. "Collingswood's repeat recognition as one of Maryland's – and America's – top nursing homes reflects the efforts of the entire team to provide the highest level of care. We congratulate Collingswood on this well-deserved honor."
In addition to our clinical offerings, Collingswood is committed to serving as a healthcare resource for the community. To that end, it has established a library of physician-curated content, addressing many topics of interest.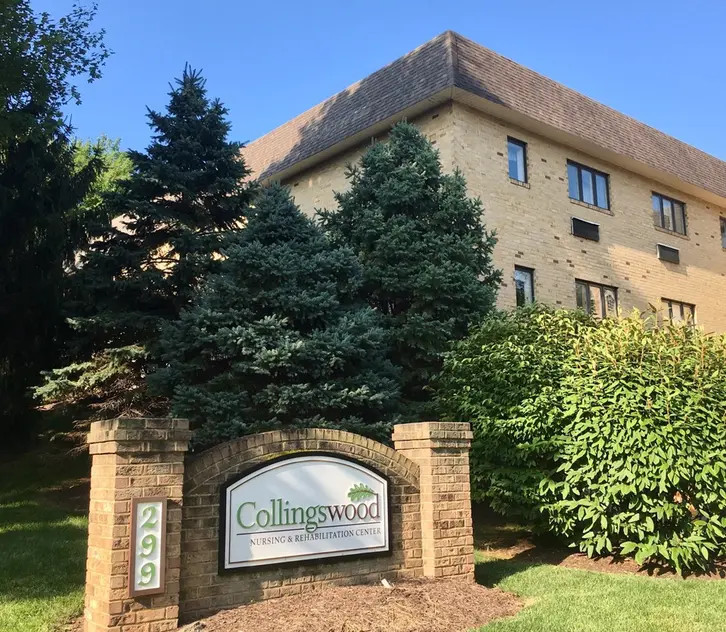 Full article on Collingwood's achievement can be found on Patch and Rockville Patch.