Dr. Anurita Mendhiratta, FACP
Medical Director
Dr. Mendhiratta is a Certified Medical Director in long-term nursing and served as the Medical Director of Palliative Care at Collingswood Rehabilitation & Healthcare Center before being named the facility's Medical Director. She is board certified by the American Board of Internal Medicine in Internal Medicine as well as in Palliative Care and Hospice, and .she maintains a private practice in Montgomery County, Md. Highly-regarded within the medical community, she has held a number of staff appointments and committee memberships at Shady Grove Hospital in Rockville, Md., including Chairman and Vice Chairman of the Department of Medicine, and Chairman of its Peer Review Committee. In addition, she was a member of the Executive Committee of the Adventist Behavioral Hospital, also in Rockville. Dr. Mendhiratta earned her medical degree from Punjabi University's Medical School in Patiala, India, and her diploma in occupational health and safety from McGill University in Montreal, Canada. She completed her residencies at the VA-Georgetown Program in Washington, D.C. and the Charles S. Curtis Memorial Hospital in Newfoundland, Canada. Dr. Mendhiratta is a Fellow of the American College of Physicians.
Dr. Michael S. Chen, MD, FACC, FSCAI, RPVI
Cardiologist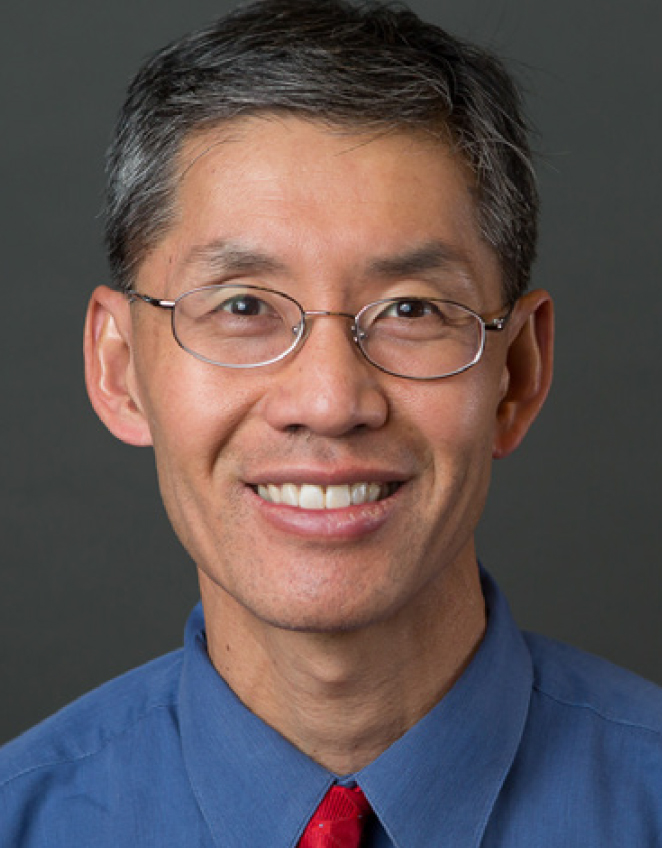 Michael S, Chen, MD, FACC, FSCAI, RPVI
Dr. Michael S. Chen has served as Chair of the Cardiology subsection at Shady Grove Medical Center since 2010. He has been the Medical Director of the Cardiac Catheterization Laboratory at Adventist HealthCare White Oak Medical Center (formerly Washington Adventist Hospital) since 2013. He also has been on the Medical Executive Committee of Shady Grove Medical Center from 2009-2019. Dr. Chen was awarded the esteemed Physician RISES (Respect, Integrity, Service, Excellence and Stewardship) Award by Shady Grove Medical Center in 2009 and by Washington Adventist Hospital in 2015.
From 2014-2016, he served as Chair of Internal Medicine and as a member of the Medical Executive Committee at Holy Cross Germantown Hospital.
Dr. Chen graduated summa cum laude from Harvard University. He obtained his medical degree from the University of Pennsylvania School of Medicine, He then completed his internal medicine residency at the University of California, San Francisco.
Dr. Chen finished his general cardiology and interventional cardiology fellowships at the Cleveland Clinic. He is an interventional cardiologist who performs both coronary interventions as well as peripheral interventions.
He is a fellow of the American College of Cardiology and is Board Certified in Cardiovascular Diseases, Nuclear Cardiology, and Interventional Cardiology. He is a Registered Physician Vascular Interpreter (RPVI) for vascular studies.
He is a Founding Member of the Medical Staff at Holy Cross Germantown Hospital.
Dr. Chen has written several book chapters and published articles in leading cardiology journals. His professional interests include interventional cardiology and peripheral vascular interventions.
Dennis C. Friedman, MD, FACC, FSCA
Cardiologist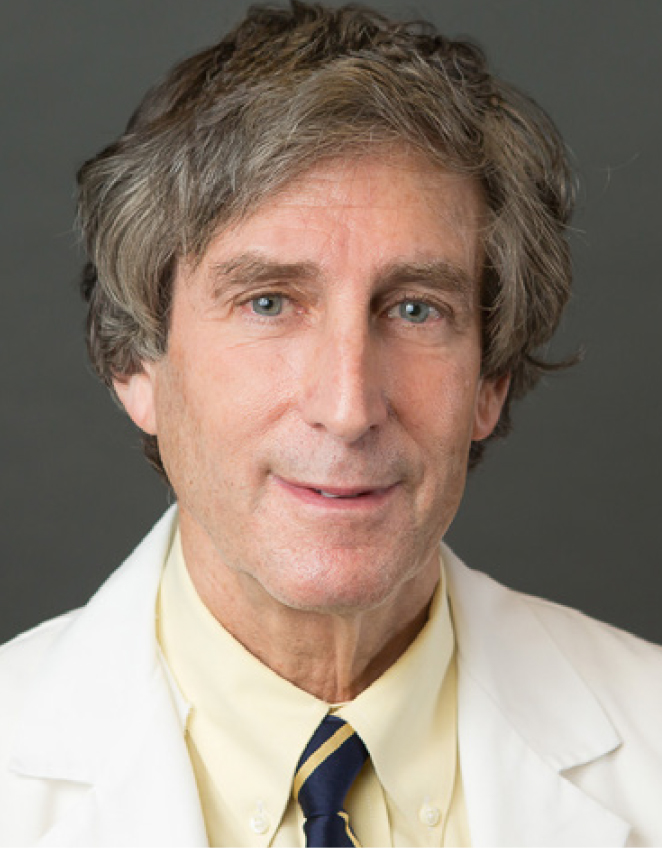 Safy John, MD
Pulmonologist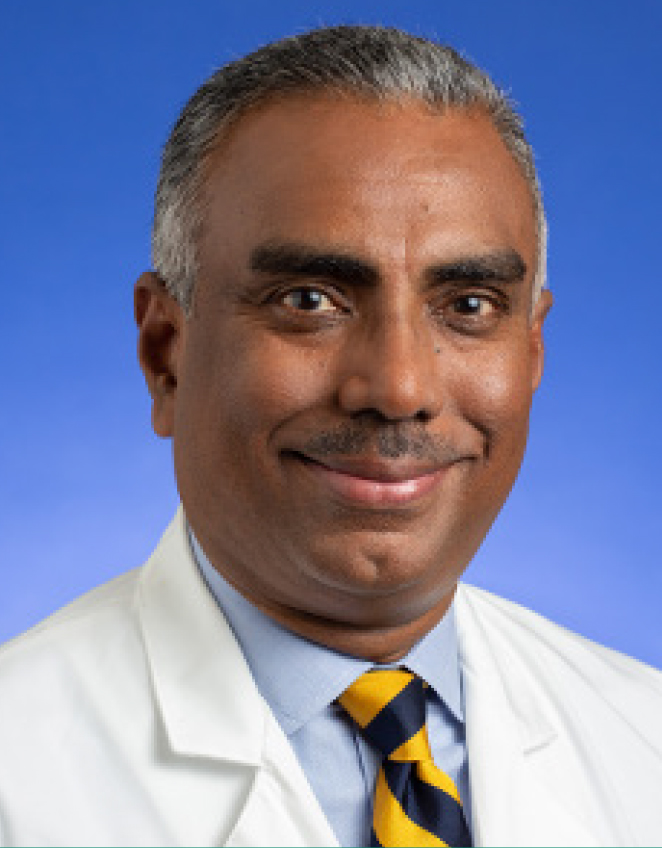 Ajit P. Kuruvilla, MD
Pulmonologist